Fibreglass Flat Roof Specialists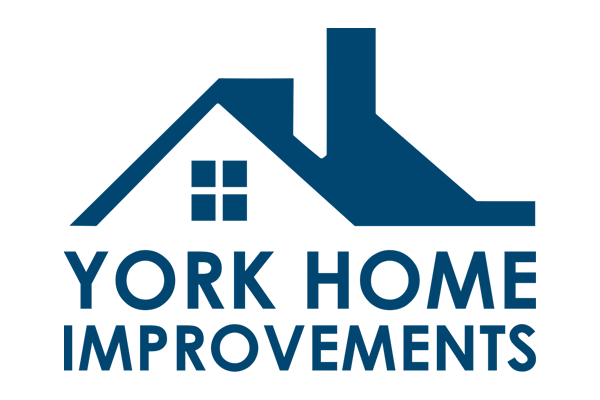 Lightweight Insulated Conservatory Roofs






We've Been Building For Over 18 years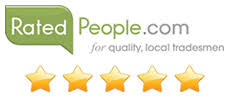 Hello and welcome to York Home Improvements, my name is Mark Lansell and I set my company up after working for some of the largest home improvement companies in the U.K. Over the last 18 years I have worked with Topseal and Everest both in York and around the country. Having been trained to the highest standards on all of their products and services I started to think this was something I could offer customers in my local area for a lot less whilst maintaining a professional quality service.
"Mark always arrived on time,he was polite and knowledgeable.
I asked for a quote for two roofs and he was honest and told me the non-leaking one did not need re-covering at this time.
I did however go ahead and have both fibre-glassed(with a 30 year quarantee).
The job was completed within two days,leaving the site tidy and clean.
i would recommend anyone looking for a new flatroof or repair to get in touch with him.
thanks mark"
"Under budget and over met my expectations"
"I needed a new garage roof and met mark when he came to do a small flatroof extension whilst he was working for everest and after he started his own company he gave me a quote which was less than half the price of the everest quotation.
As i knew the quality of marks work already i was happy to go ahead and the very next week we had a new roof.
all the best for the future mark thank you very much."
"Mark is a nice guy and a good tradesman.
He was able to shuffle his other work around to help me with my emergency quote and job.
he has now provided me with a fair quote for other work i need doing and i will definitely be using him again.
many thanks."